WHAT WE BELIEVE
Four pillars that represent what we value most…
PSALM 43:4
I will go to the altar of God, to God my exceeding joy.
At Risen Hope, God is our exceeding joy. We believe that human beings exist to know and show God. In knowing him, we experience the highest of all joys and in showing him, we invite people into that same joy.
ABOUT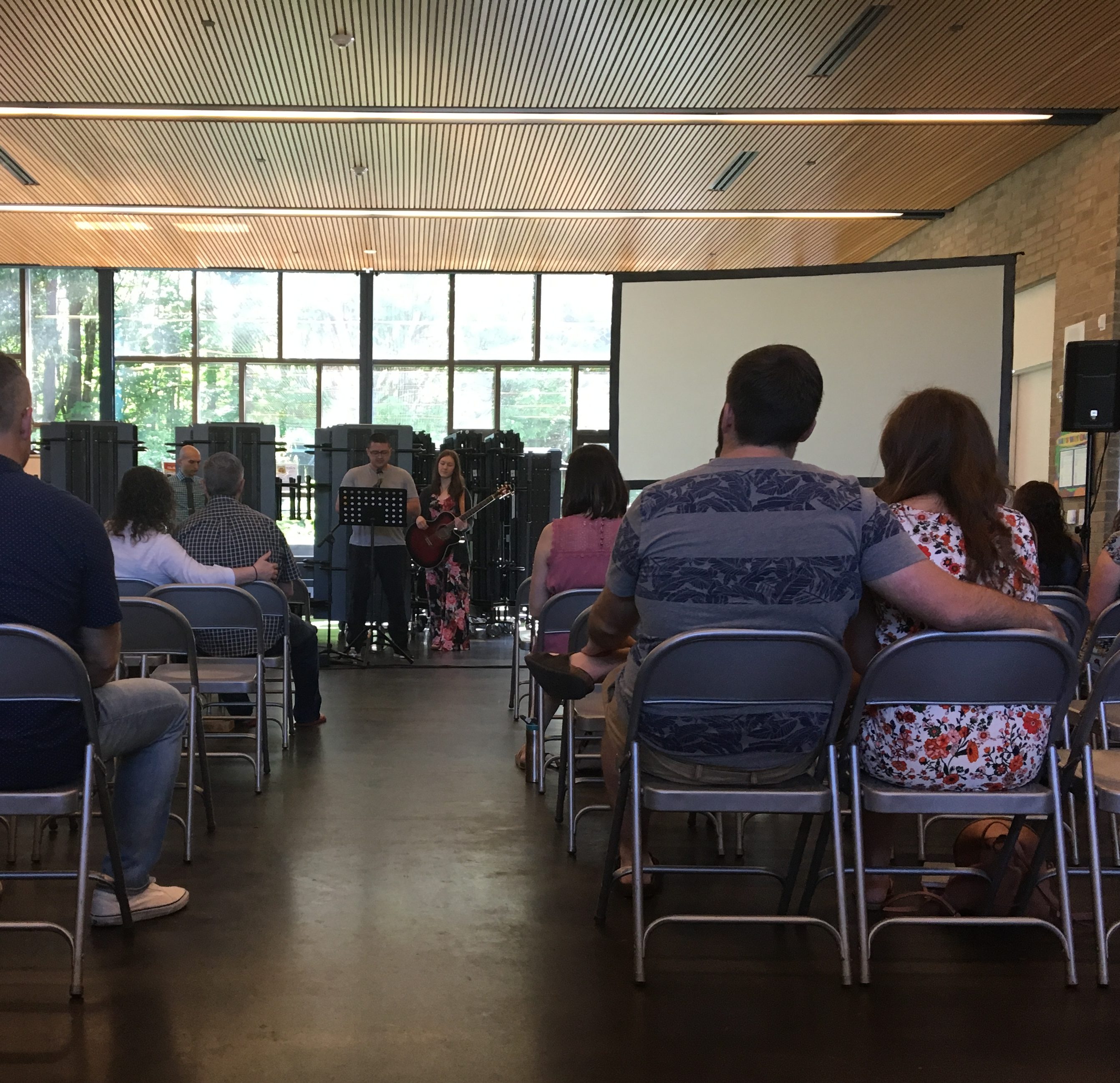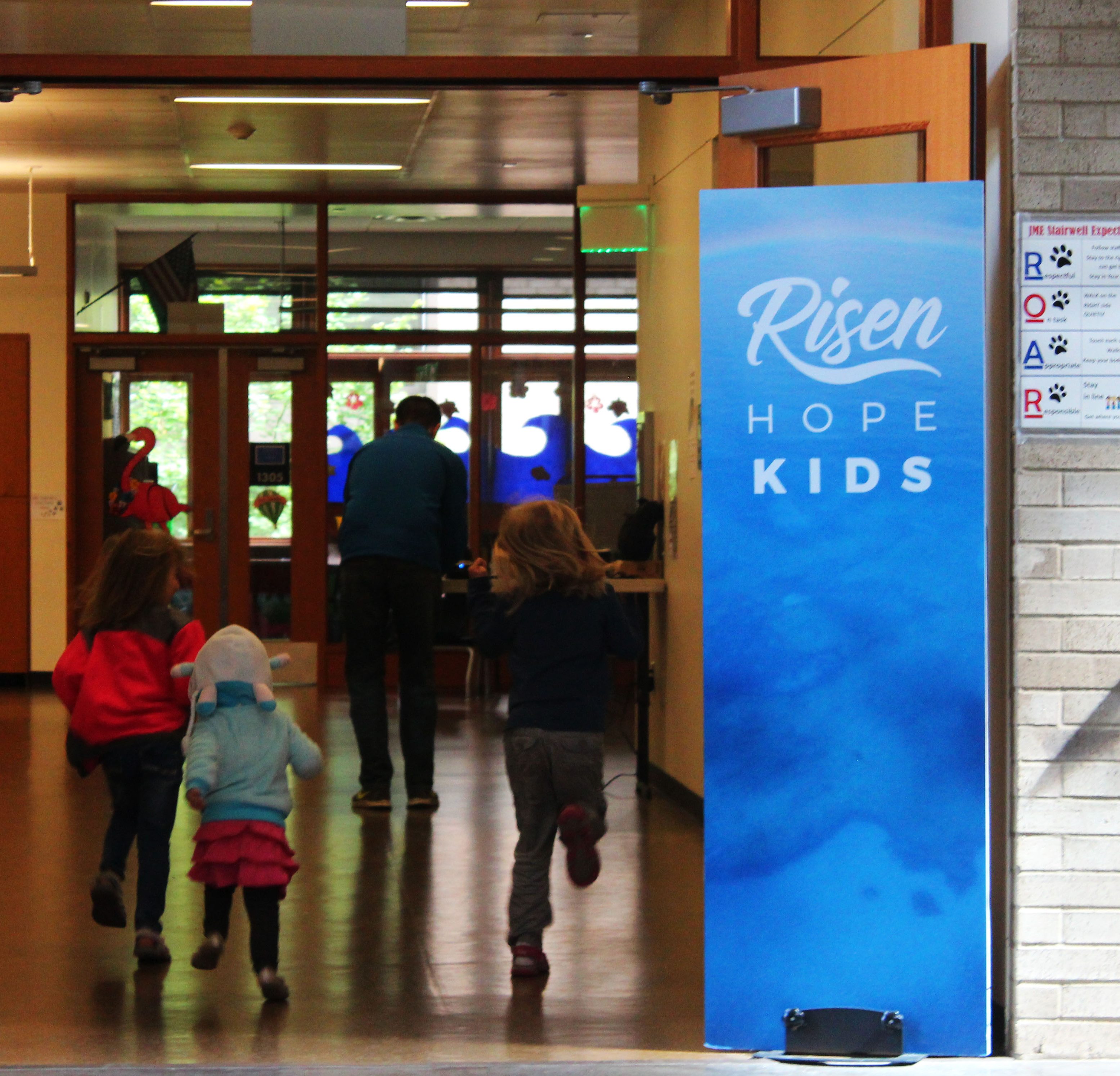 CONNECT
If you have any questions or would like more info, please don't hesitate to visit or contact us through the options below! Or simply click the button just below!
CONNECT
Address:
John Muir Elementary, Sundays @ 10am
14012 132nd Ave NE, Kirkland, WA 98034
OFFICE:
12507 NE 144th St, Kirkland, WA 98034