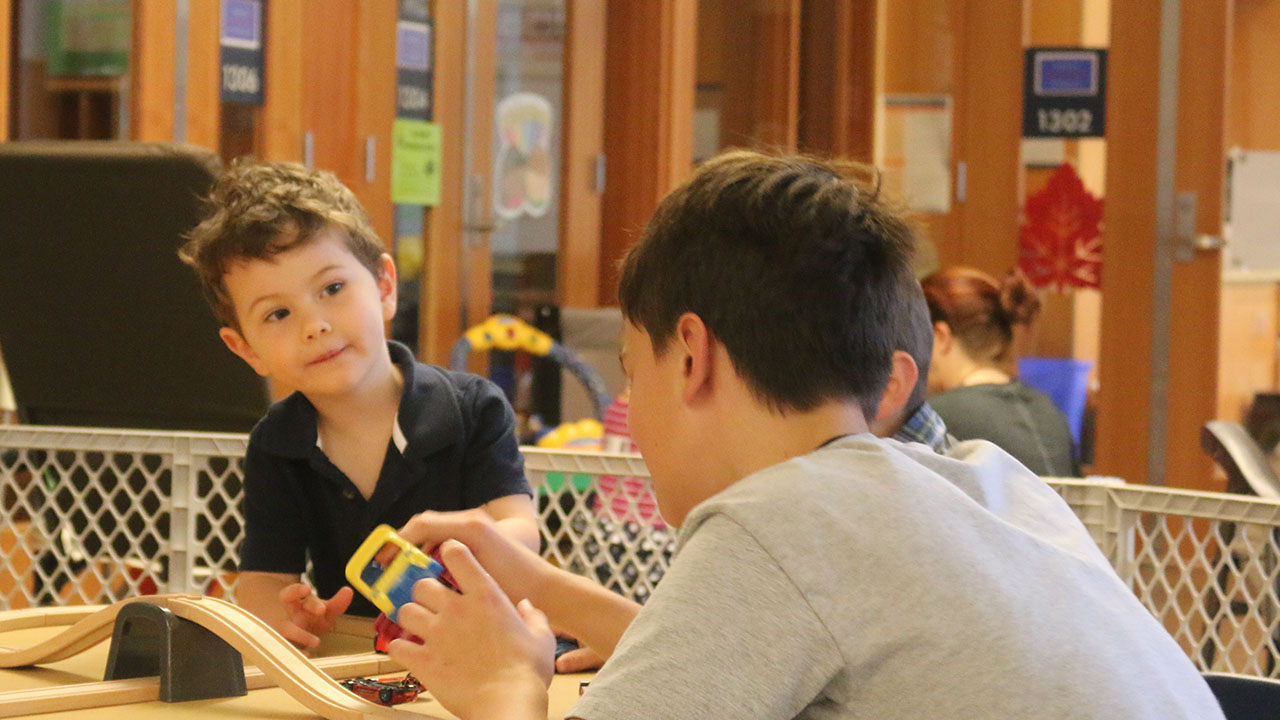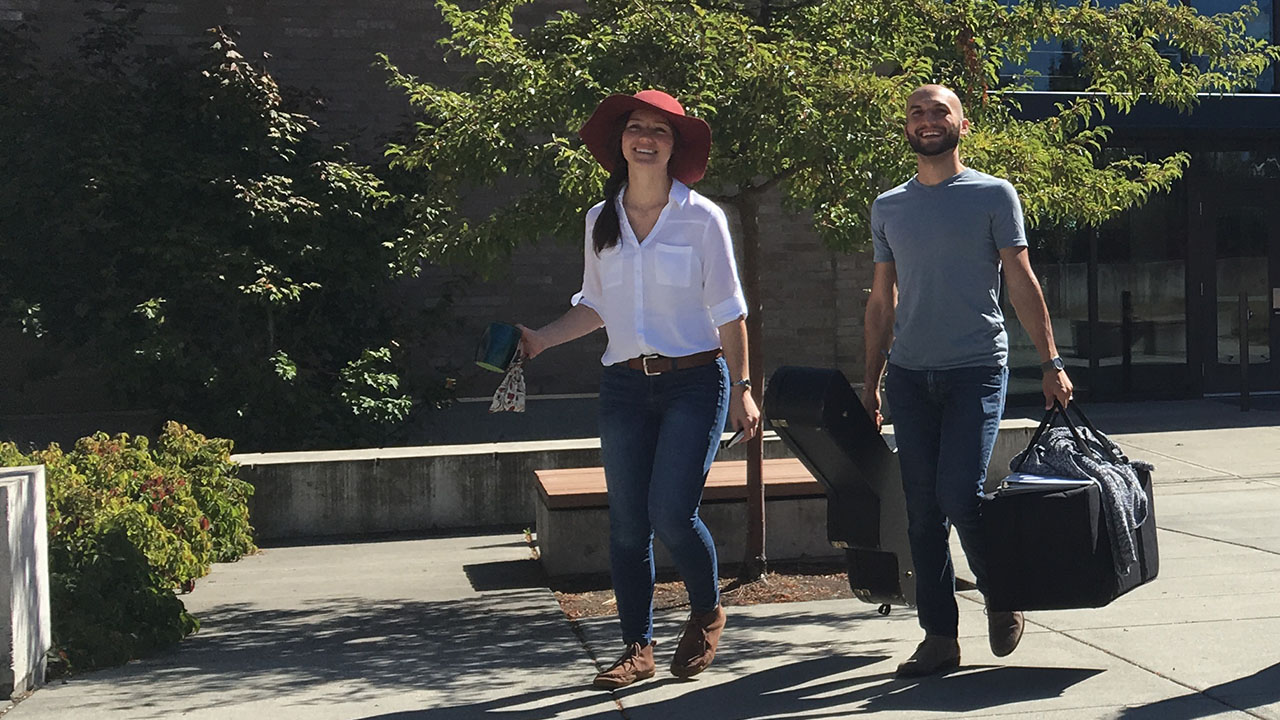 SUNDAY SERVICES
Risen Hope currently gathers at Queensgate Baptist Church, every Saturday at 4pm.
Here's what you can expect at given service…
SINCERE GLADNESS
We're a family at Risen Hope. So you'll first be met by friendly face. We love vistors and want you to feel welcome, so don't hesitate to let us know how we can make that happen.
CHRIST-CENTERED WORSHIP
Our worship is simple, honest, and focused entirely on Jesus Christ. Our goal isn't a show or a production, but drawing the family of God in to encounter him through song and prayer.
BIBLE-SATURATED TEACHING
We love the Bible. All of our teaching at Risen Hope is comprehensively focused on the Holy Scriptures, what God has graciously and lovingly revealed to us through his very word.
WHAT'S MOST IMPORTANT TO US
Risen Hope believes that the highest joy is found in treasuring God for who he really is and we're committed to fighting for that joy. And not just for us, but for everyone we encounter. We live out this conviction through the four pillars below. If you'd like more information on what we believe, explore our Beliefs page.