ACTS 20:35
In all things I have shown you that by working hard in this way we must help the weak and remember the words of the Lord Jesus, how he himself said, "It is more blessed to give than to receive."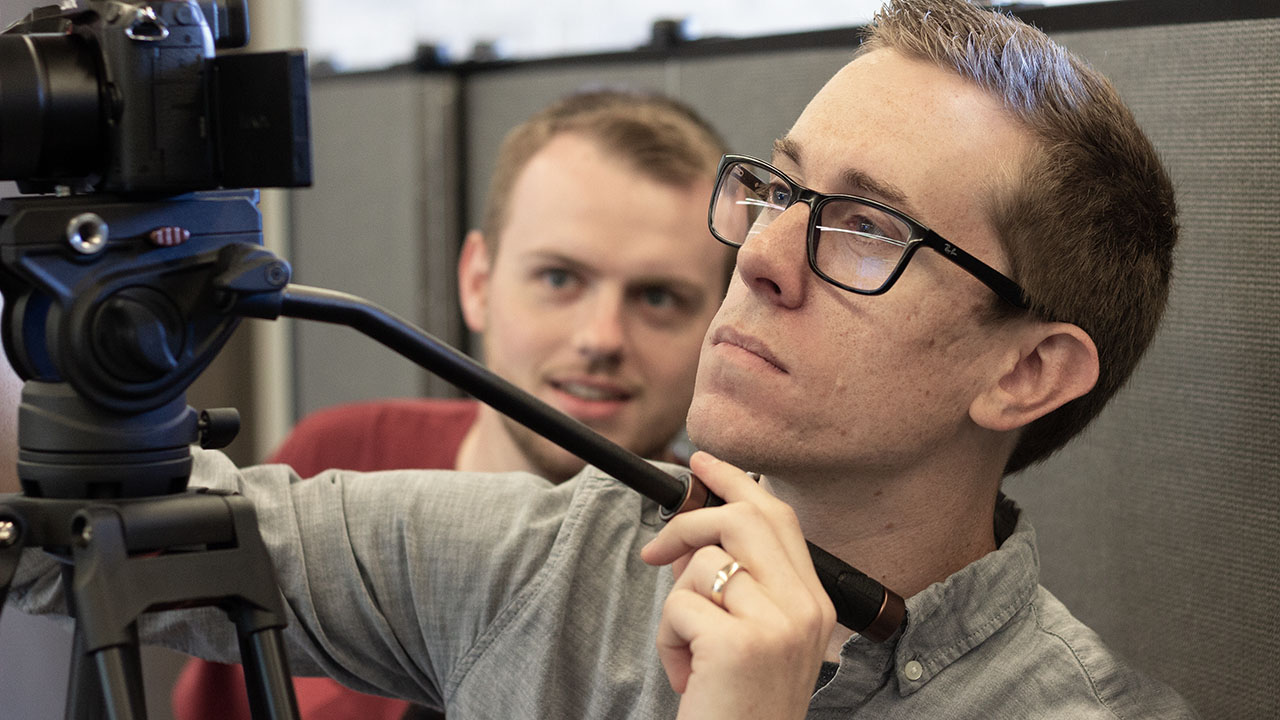 THIS IS WHERE YOU CAN LEND A HAND
After serving those who followed him, Jesus said: "Truly, truly, I say to you, a servant is not greater than his master, nor is a messenger greater than the one who sent him. If you know these things, blessed are you if you do them." Embracing this fact is important to us at Risen Hope. We love to serve, whether it's our brothers and sisters in Christ, those who live next door to us, or even those around the world without access to the same common graces we have.

Below, we've provided descriptions of the three main areas that we serve in. If you're interested in plugging in by serving in one of these areas, please don't hesitate to let us know via the link at the bottom. We'd love to serve alongside you!
IN THE CHURCH
Every Sunday, those who come to Risen Hope are served by faithful people who want others to experience the joy only found in Christ Jesus. Whether in Kids, on the worship team, in hospitality or anywhere else, there's a place for you to serve.
IN THE COMMUNITY
Throughout the year we communicate specific church-wide opportunities for serving in the local community, things such as schools and local organizations. While we love and serve Kingsgate, everyone is called to love where they live.
THOSE IN NEED
This world is filled with needs. Whether it's homelessness in the Greater Seattle area or poverty and human trafficking across the world, Risen Hope is joining others to fight these battles. Check out our For King & Kingdom page for more info.
WANT TO SERVE?